IMPRESSUM
It is my pleasure to welcome you to GodReign Dreamworks (GoRed). Established in 2005 as Bounty Art. We have been in the business of training, imparting knowledge and building career. We deals with all works of life, which include writing of Articles, Oracles and tutorials, designing Wallpapers and Self-explanatory Wallpaper, uploading inspirational E-Books and Presentations for Downloads, various services like Statistical Analysis, Video Coverage, Editing and Effects, Graphics Designing, Web Designing, Computer Services and Training, 3D modelling and Animation, 3D Architectural Designs and lots more.
---
VISION, MISSION and OBJECTIVES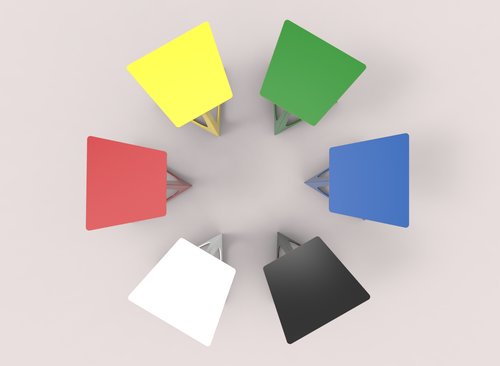 ---
OUR HISTORY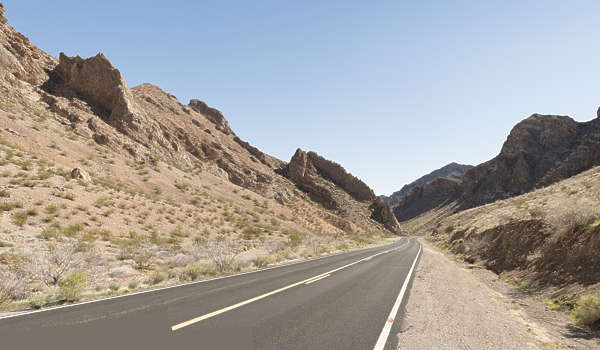 The Journey so far
Where we started, where we are, and where we are going. Despite the fact that we have made history, we have a big Aim, and we still have a lot to offer
Brief History
The conception of GodReign Dreamworks started in 2005 with Bounty Art as the business name. It was changed to Mogul World in 2007.
Logo Speaks
The logo was derived from the perspective and imagination of being at the sea side and seeing the sun rising and the sun setting. Both the sun and the…
The Traits
The solar system is linked together by rings in the first perception, Mogul World logo already have imaginary lines as the wired network, and the gaps as the wireless networks.
Colour Speaks
The colours in GodReign Dreamworks logo are not there just to beautify the logo, they have specific functions, and they explain life in different ways. If you want to mention…
The Colour Lane
The essence of chosen primary colours is that it is the mother of all other colours, and stand as the sources of colours. And in order to attain the 'rich and powerful world, the source must be referenced.
The A to Z of GoRed Colours
Starting business is like planting (green), you put more efforts and passed through the stages of production (yellow), and even take risk (red). Then you get more profits if you didn't give up (blue)…
ABOUT THE AUTHOR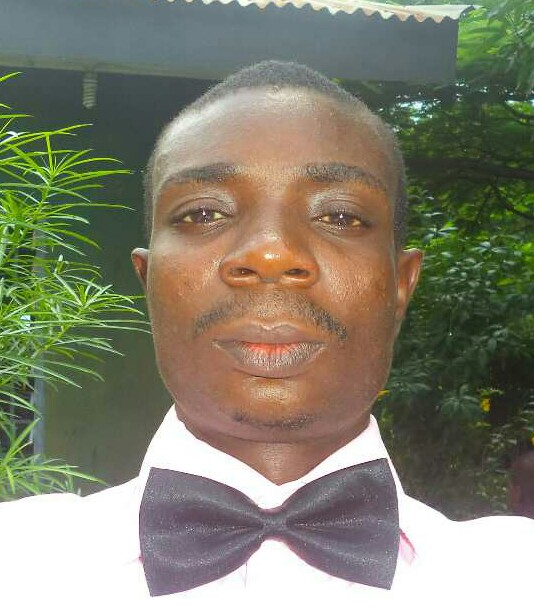 Israel Bamidele
Israel is the CEO of GodReign Dreamworks (GoRed), a Soil Scientist and Land Manager with adequate knowledge in IT. He is a Writer, Graphics Designer, and a Motivator…